OLD EAST VILLAGE
One of London's most vibrant and walkable neighbourhoods – it stands out as a true gem.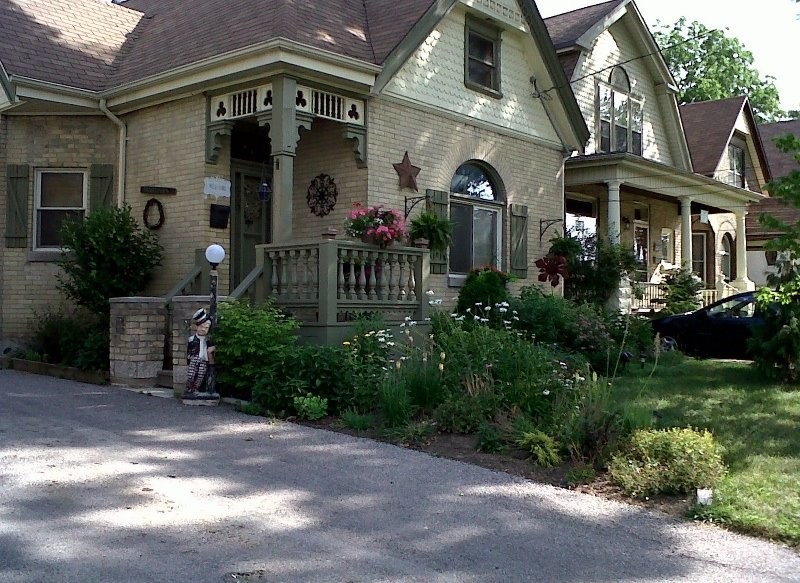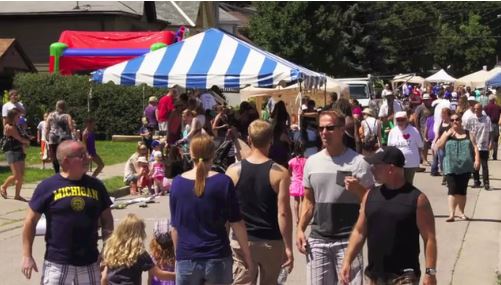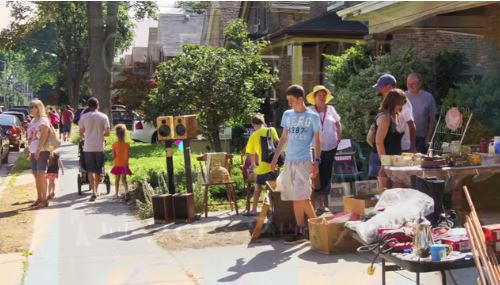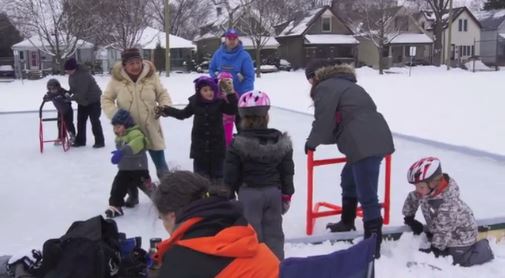 This neighbourhood is filled with tree-lined streets, charming heritage homes where front porches rule, and the place is abuzz all year long with festivals, arts and entertainment events and best of all – friendly neighbours who care intensely about their community.
And that's not all. Whether you are a resident or just visiting, Old East Village is LOADED with neighbourhood gems and things to do...
The London Food Incubator
Lots of local shops including artisan bakeries, restaurants, clothing, micro-breweries and more!
Best of all, these gems are within walking distance of the core, making Old East Village one of London's most walkable neighbourhoods. And did you know that "walkability" has increasingly become a significant attribute in increasing a neighbourhood's home overall appeal and quality of life?
With the revitalization of this wonderful neighbourhood already underway, along with exciting future plans for this distinctive culinary and entertainment district, it's no wonder the popularity of Old East Village continues to grow – making it a gem of a neighbourhood in which to live, work, shop and play.
Making a move and want to invest in Old East Village
like these folks did?